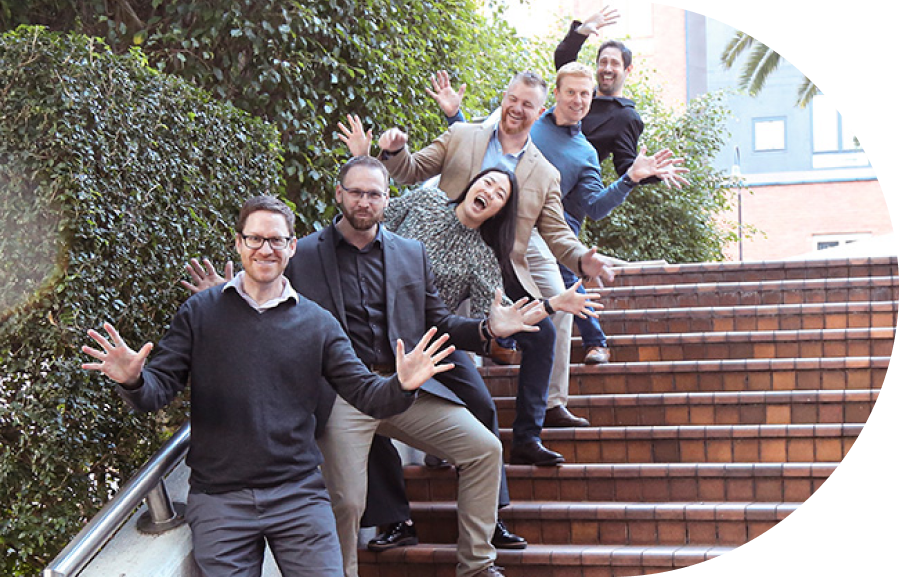 We are Mojo Soup.
You can call us
Mojo

.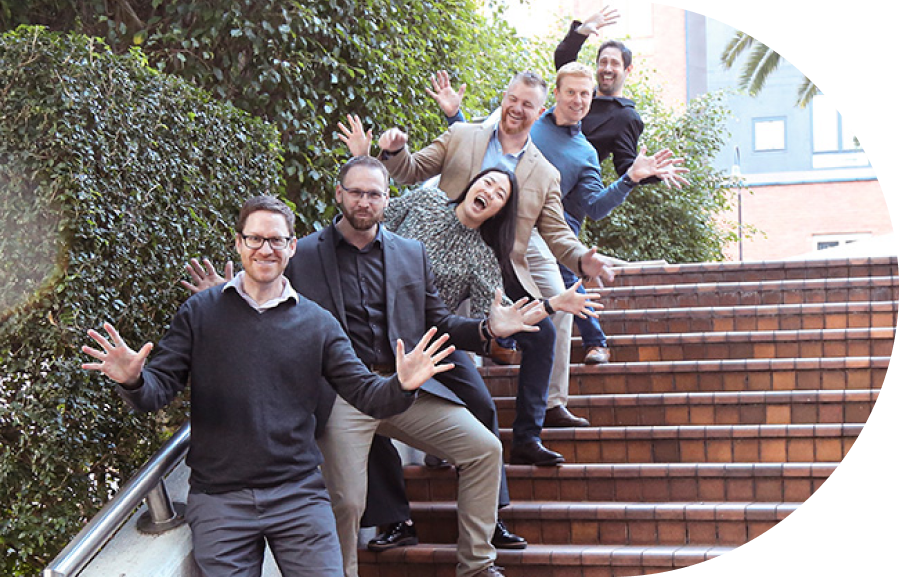 We're a Digital and Business Transformation Partner. We craft solutions that excite customers and enable transformation through Talent, Tools, and Technology.

We thrive on bringing people together to facilitate conversation that drives purposeful and impactful change. From conceptual design to development and support, we provide solutions that make businesses and their people more efficient.

Our name, Mojo Soup speaks to the collective power of the curious and progressive minds we bring to every challenge. We are known for our disciplined and adaptive approach, crafting fit-for-purpose solutions in a way that works for our customers.
What we do
Business Transformation
Whether you're talking about business or digital transformation, we're the catalyst that makes things happen. By bringing together vast experience, technical insights, and objectivity, we facilitate change with courageous curiosity.
Digital & App Innovation
When it comes to modernising, integrating or conceiving and developing digital apps to deliver connected brilliance, we bring the big picture pragmatism your business needs. We're human first, technician second. This enables us to match the right talent, tools, and technology to translate your vision into a reality.
Insights & Analytics
In a world where data driven insights drive competitive edge, we wrangle data to distil insights into action. We shift the conversation from platforms to people, bringing together analytics and integrations to make data meaningful and accessible for everyone.
LEARN MORE ABOUT OUR SERVICES AT MOJO SOUP
Our Difference
We offer four unique ingredients, which make us the trusted partner for public and private sector companies throughout Australia:

Our people (our Mojo), the Mojo experience (our Moj-X), our Technology (our Moj-Apps) and our methodology (our Mojility).

By knowing more, doing more, and being more to our customers and our people, we win more together.


VALUES AND CULTURE
Our Company
Our purpose is to inspire connected brilliance in people, businesses and communities – aspects which we reflect in our values and culture.
Customer Experience
The Individual
Brilliant Minds
Community
WHAT IT TAKES TO BE A MOJO SOUPIAN
Client Testimonials
Mojo Soup has what I'd call a very modern and energetic culture, so it was really invigorating and exciting to engage. Their team were extremely competent which made working with them easy and straightforward.

Scott Hardy
Good organisations like Mojo Soup deserve the pat on back and recognition, because so many out there don't care and don't deliver.

Vaughan Whitworth
We have a collaborative and long standing partnership with Mojo Soup. Working together is where the value comes – it feels like we're in it together more than a fee for service arrangement where you just get what you've asked for.

Vaughan Whitworth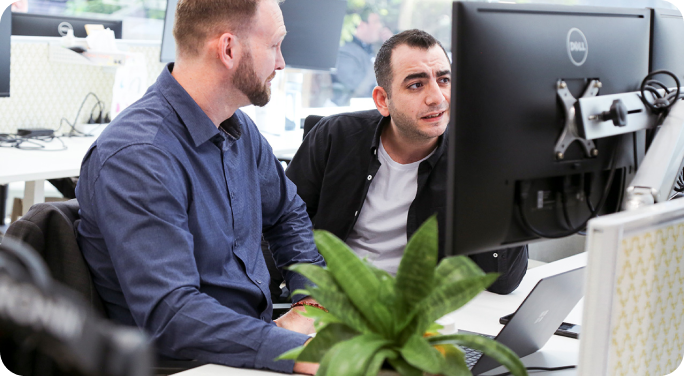 FEATURED CASE STUDY
Improving the efficiency of financial reporting to drive informed decisions with real time data
A Queensland Government department needed to consolidate and streamline data assets into a centralised location using SharePoint capabilities while ensuring stakeholder and user engagement and adoption of the new solution.
SEE HOW WE DID IT
Digital & Business Transformation Partner
Solutions that bring teams together.