Customer Experience — Moj-X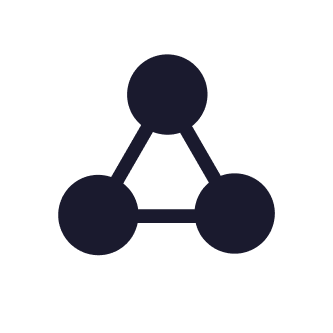 A fundamental part of the way we do business is our Moj-X. In simple terms, it's our Customer Experience (CX) support framework used to gather independent feedback to inform, adjust and optimise performance throughout delivery.

From the start of every project, customers will have an independent point of contact to check-in on progress (a CX Champion). This helps us to identify adjustments or re-calibrations needed to improve outcomes.

At further stages and project milestones, an account manager or independent resource will be in touch to retrospectively review performance and ensure learnings are taken into consideration in future phases or projects.

Staying connected throughout delivery helps our customers to thrive.
Contact US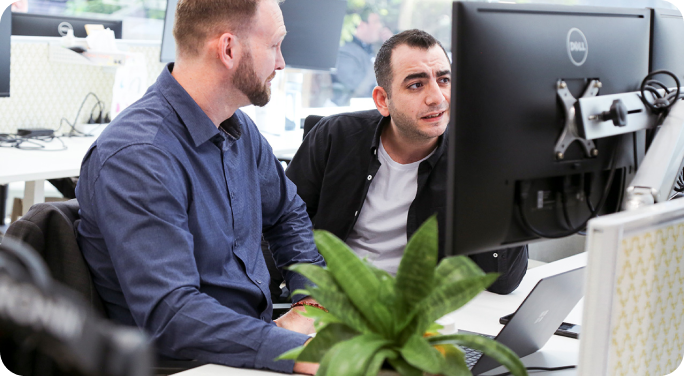 Mojo Soup has what I'd call a very modern and energetic culture, so it was really invigorating and exciting to engage. Their team were extremely competent which made working with them easy and straightforward.
Scott Hardy
Good organisations like Mojo Soup deserve the pat on back and recognition, because so many out there don't care and don't deliver.
Vaughan Whitworth
State Development, Infrastructure,
Local Government and Planning
We have a collaborative and long standing partnership with Mojo Soup. Working together is where the value comes – it feels like we're in it together more than a fee for service arrangement where you just get what you've asked for.
Vaughan Whitworth
State Development, Infrastructure,
Local Government and Planning