Insights & Analytics
- Informs Decisions
In a world where data driven insights drive competitive edge, we wrangle data to distil insights into action.
We shift the conversation from platforms to people, bringing together analytics and integrations to make data meaningful and accessible for everyone. Through automations and visualisations, we empower decision makers and users with the ability to realise untapped value from existing investments while uncovering new insights to underpin, inform and propel growth.
Data ingestion, transformation and migration

Data modelling

Data visualisation – BI and reporting

Design and build solution optimisations

Detailed design and build

Discovery and design workshops

Hypercare

Mobilise and kick-off workshops

Process mapping

Project management

Release management (Go Live)

Solution integration

Testing
Case Studies
Delivering tailored approaches
We work with customers to create bespoke solutions that meet their needs. At Mojo Soup, one size never fits all. Read on to find out more about the work we do and the outcomes we deliver.
SEE ALL CASE STUDIES
Application development and automation delivers 50% reduction in FTE headcount and 99.99% data accuracy
The Capital Works Program (CWP) in Wagga Wagga City Council identified a need for a partnered approach to developing internal PPM capability and maturity through the development the development of people, process and technology. Delivering an accelerated approach and model.
Read more
Resources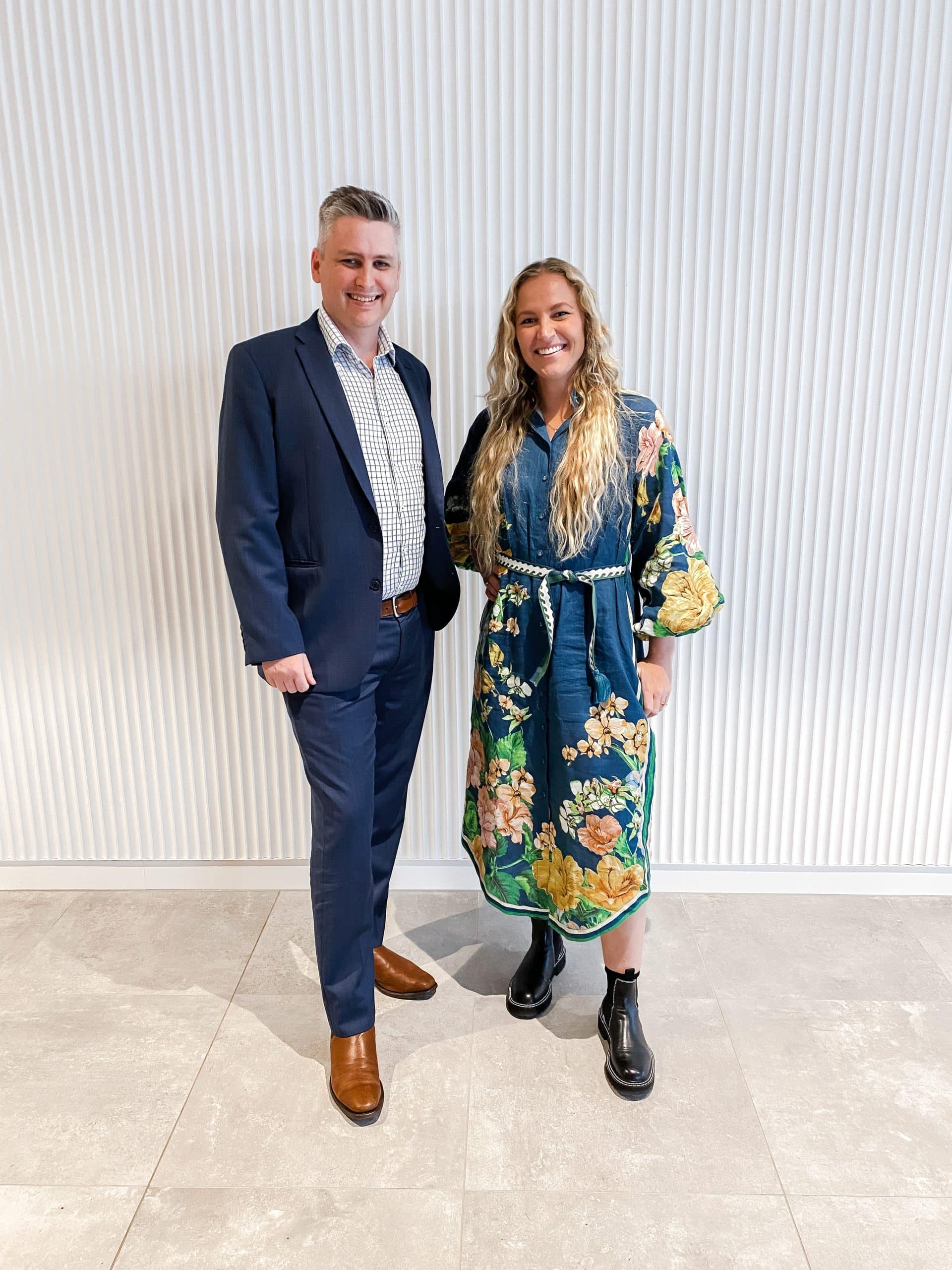 November 30, 2023
New Big-4 Hires Bolster Data and AI Capability at Mojo Soup
Digital and business transformation partner, Mojo Soup has announced two new leading hires in Data and AI to bolster its capability and capacity for Customers. Jared Bagnall joins as Practice Manager, leading the Insights and Analytics team alongside Principal Consultant, Haley Schumacher, both bringing vast consulting experience from big-four and leading edge data practices. David…
Read more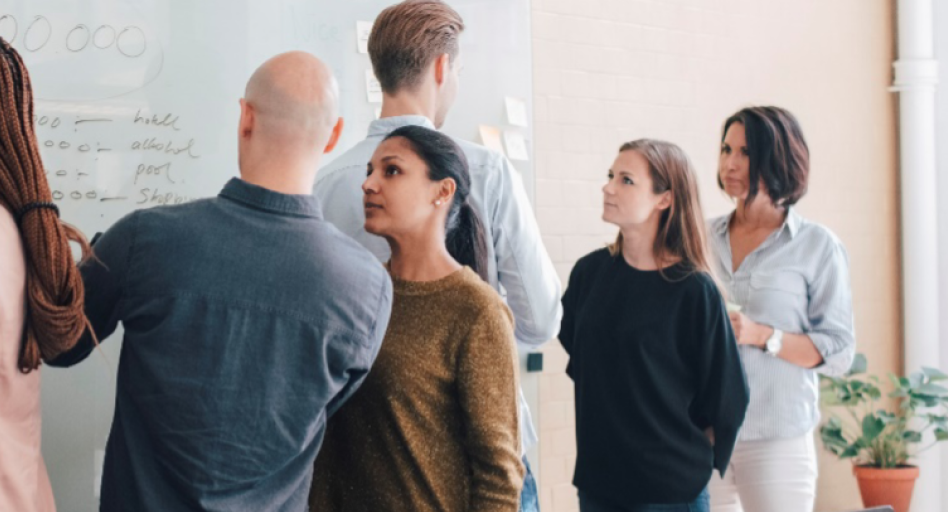 November 23, 2023
Data Fabric — Buzzword or Business Imperative?
As one of the top trends to watch for 2023, we're here to tell you everything you need to know about data fabric As one of the top trends to watch for 2023, we're here to tell you everything you need to know about data fabric
Read more