BACK TO TEAM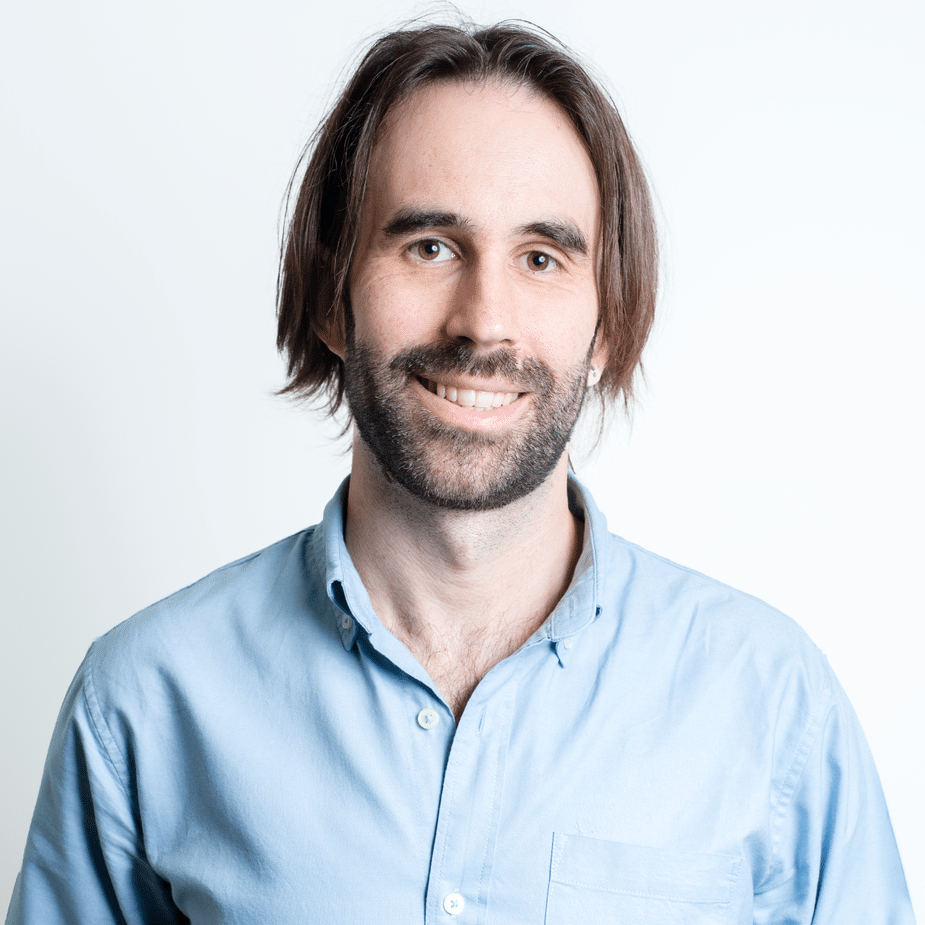 Tim McVinish
Software Developer
Tim is a versatile Software Developer, bringing a variety of skills and experience from a diverse work background. Tim's experience spans across audio engineering, marketing, and software development.
In his role as a Front-end Software Developer, Tim finds the perfect blend of technology and design. He takes immense pleasure in crafting software that functions seamlessly and boasts a visually appealing, intuitive, and user-friendly interface. 
Beyond his professional pursuits, Tim is a dedicated language learner, impressively maintaining a 384-day streak on Duolingo, where he's mastering Dutch. He also keeps an active lifestyle by cycling both on the road and on mountain trails.