BACK TO TEAM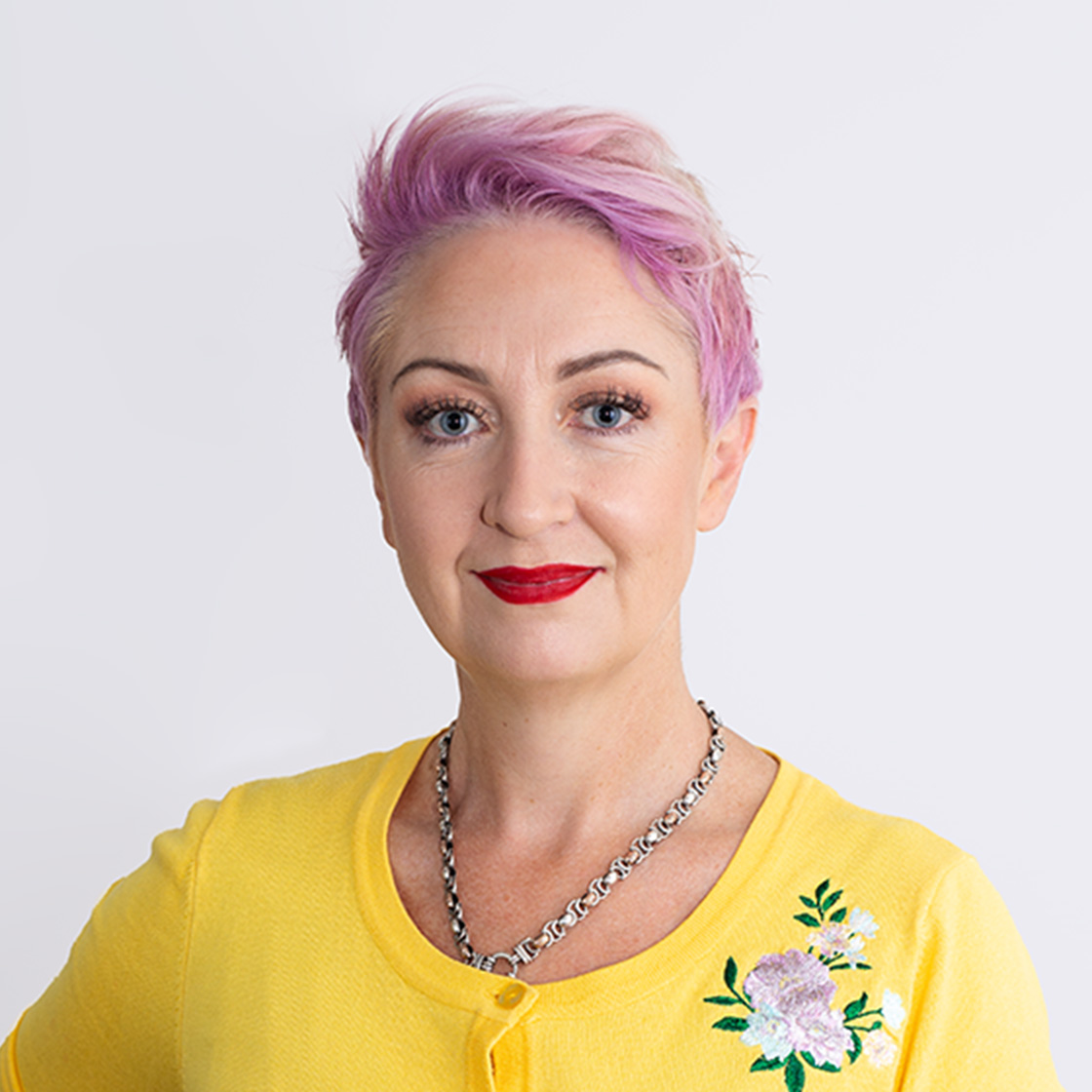 Maxine Harwood
Principal Consultant
Maxine is a Principal Consultant in our Digital and App Innovation space, leading our Microsoft 365 & SharePoint team. She brings dynamic brilliance to our customers as a specialist in Microsoft 365 collaboration and automation. 
Maxine excels in harnessing the power of Microsoft Power Apps and automating business processes with Microsoft Power Automate. With expertise in ITIL and Agile methodologies, Maxine effectively translates complex business needs into clear requirements and user stories, while her background in education and training drives her to deliver naturally engaging programs and materials. 
Beyond her professional pursuits, Maxine is fuelled by her passion for travel. Each year, she eagerly plans an international trip, seeking new adventures and cultural experiences. Drawing and painting also captivate her creative spirit, as she expresses herself artistically and finds inspiration in the world around her.