BACK TO TEAM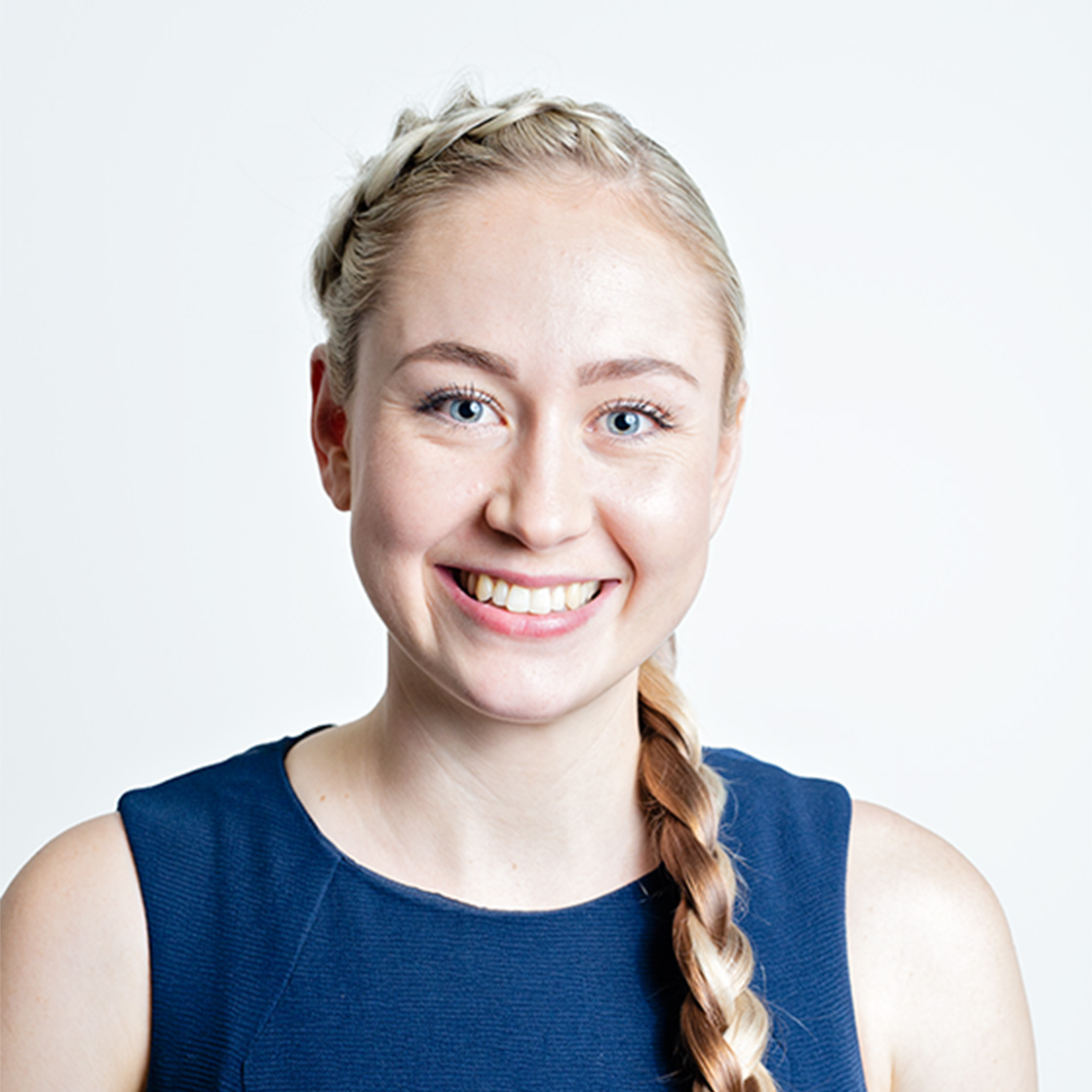 Madison Ward
Consultant
Madison is a Technical Business Analyst & Microsoft 365 Consultant in our Business Transformation team, using her diverse set of skills to help customers solve both business and technical problems in private and government organisations. 
Driven by a passion for customer satisfaction, Madison brings an inclusive and adaptive approach to ensure that requirements are meticulously understood, documented, validated, and tested. She also offers invaluable insights to businesses seeking process automation and optimisation to streamline operations and enhance efficiency for our customers. 
Madison loves food, travel, and fitness. She embraces the exploration of diverse cuisines, indulges in enriching travel experiences, and maintains an active lifestyle. These passions infuse her life with energy and curiosity, enhancing her ability to connect with others and approach challenges with a fresh perspective.