BACK TO TEAM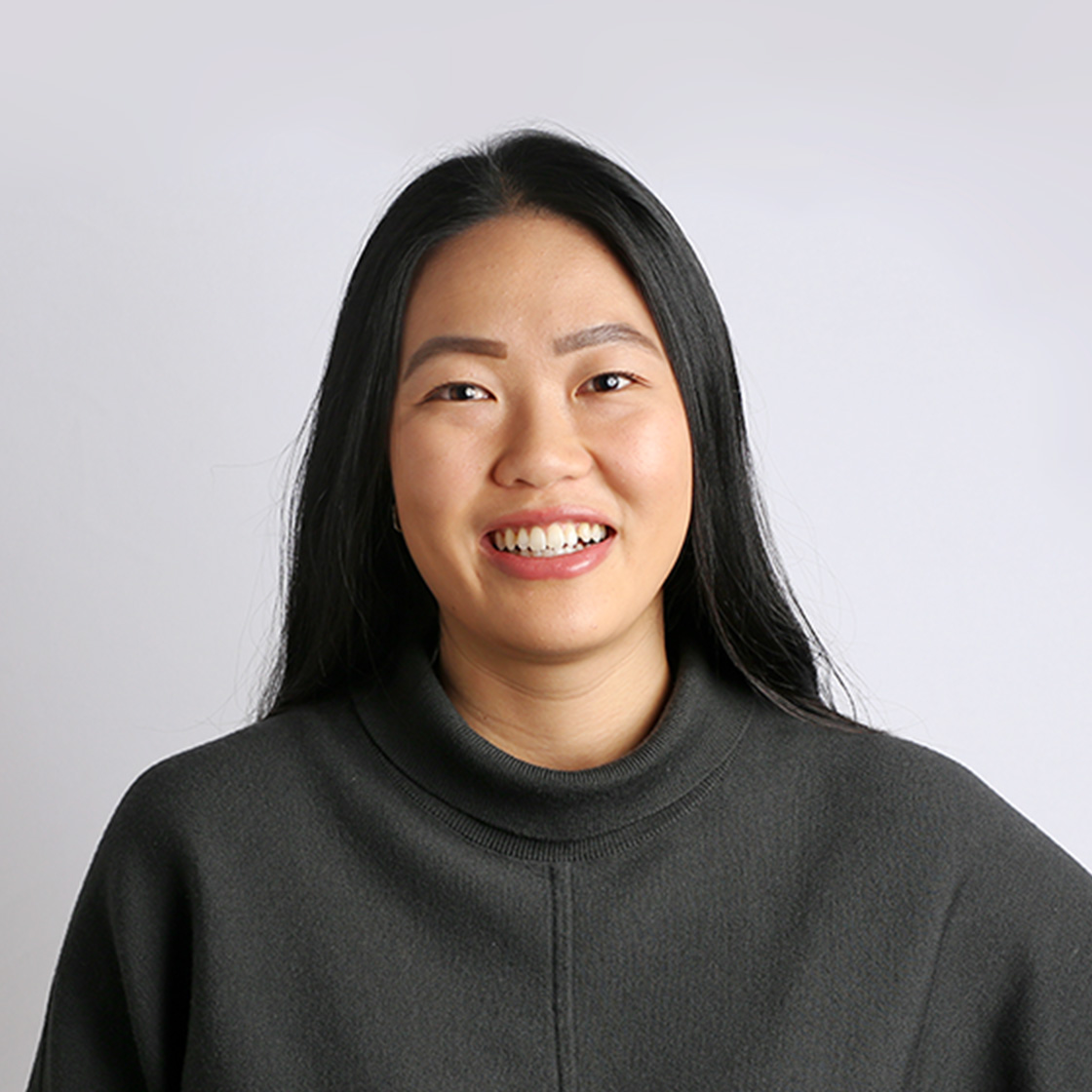 Kat Lee
Principal Consultant
Kat is Principal Consultant and leader of our Business Transformation team and Customer Experience Program, applying her versatility and diversity in capability in Business Analysis, Strategy, Consulting and Change Management to take our service experience to new levels of brilliance. 
Always putting customers and people first she's our amazing enabler and facilitator of conversations and driver of business analytics, identifying pain points and automation opportunities to guide customers through their digital and business transformation journeys. 
Kat brings her degree in International Relations and Philosophy to apply a well-rounded, analytical approach to problem solving. In life, she moved to Australia in 2018 from her home of Honolulu and is always looking for good beach spots to take her pupper.