BACK TO TEAM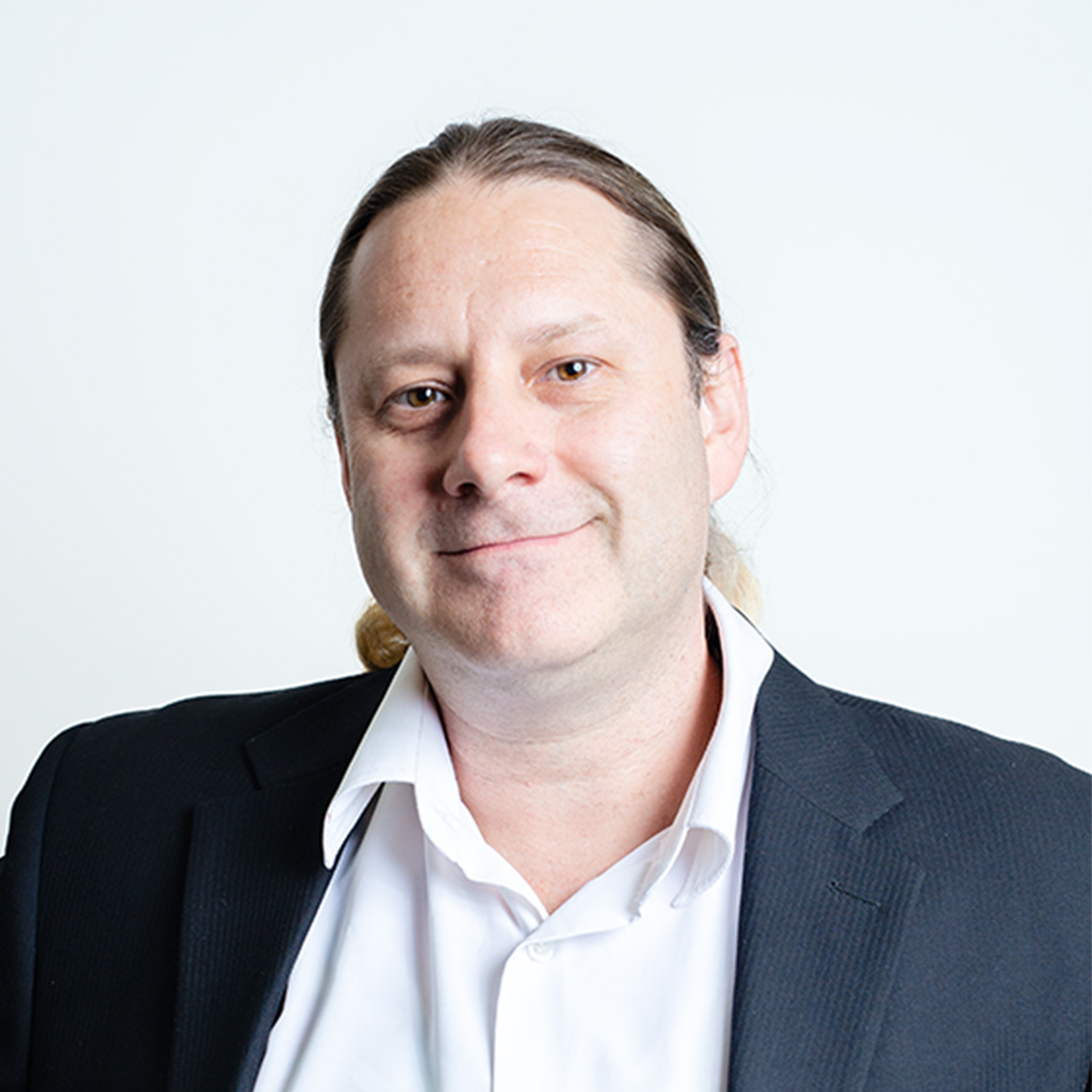 Justin Pettet
Senior Consultant
Justin is a Power Platform consultant in our Digital and App Innovation team. As a seasoned and accomplished technical specialist, Justin brings a wealth of expertise and over 10 years of professional experience to our customers. 
With expertise in IT operational management, training, and employee development, Justin is the unicorn everyone needs in their team to optimise IT functions and drive operational efficiency. 
With a strong proficiency in Microsoft Projects, Justin excels at designing and implementing enterprise-wide Portfolio and Portfolio Management Solutions and aligning technology assets with business goals to energise and evolve their potential. 
Justin finds solace and joy in the world of music, embracing his inner rockstar, through singing, playing the guitar, and performing regular gigs. Justin's musical talents serve as a powerful outlet for his creativity and self-expression, making him our very own rockstar who brings energy and passion to everything he does.