BACK TO TEAM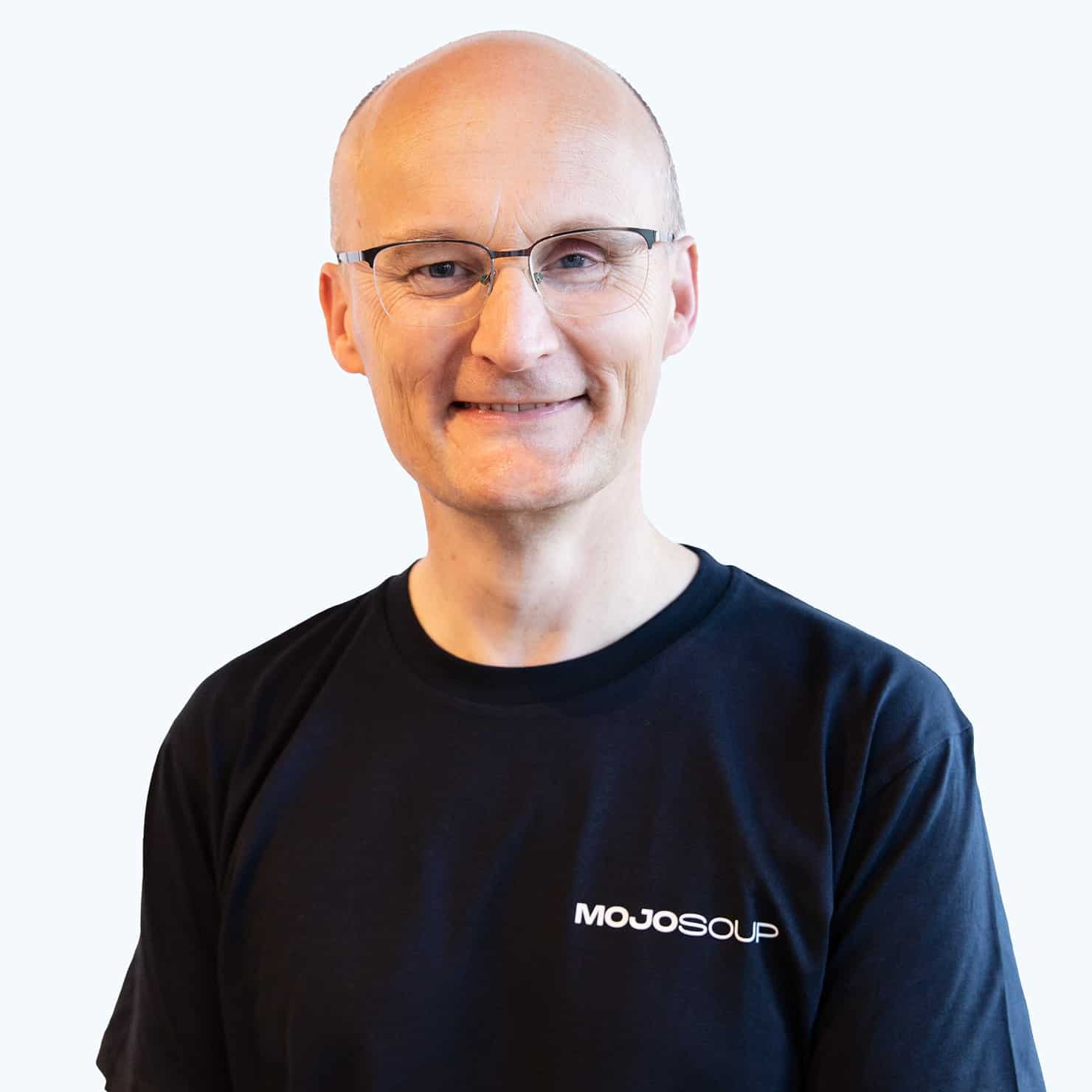 Graeme Robertson
Senior Project Manager
Graeme is our experienced software developer and Project Manager in the Microsoft space. He has a proven track record of delivering cutting-edge technology solutions to businesses around the world. With a particular passion for database design, BI, analytics, reporting, and visualisations, Graeme infuses his projects with a touch of magic through his natural curiosity and innovative mindset.
Graeme is passionate about guiding and inspiring teams of dedicated professionals. He fosters a collaborative environment that encourages shared learning and growth among team members. Continuously driven by an insatiable curiosity for emerging technologies, Graeme remains at the forefront of advancements in data visualisation, human learning empowerment, and informed decision-making capabilities. 
Outside of work, Graeme cherishes quality time with his family and loves exploring new destinations alongside his wife. He finds enjoyment in instrumental music, making him the perfect addition to the Soupian team.