BACK TO TEAM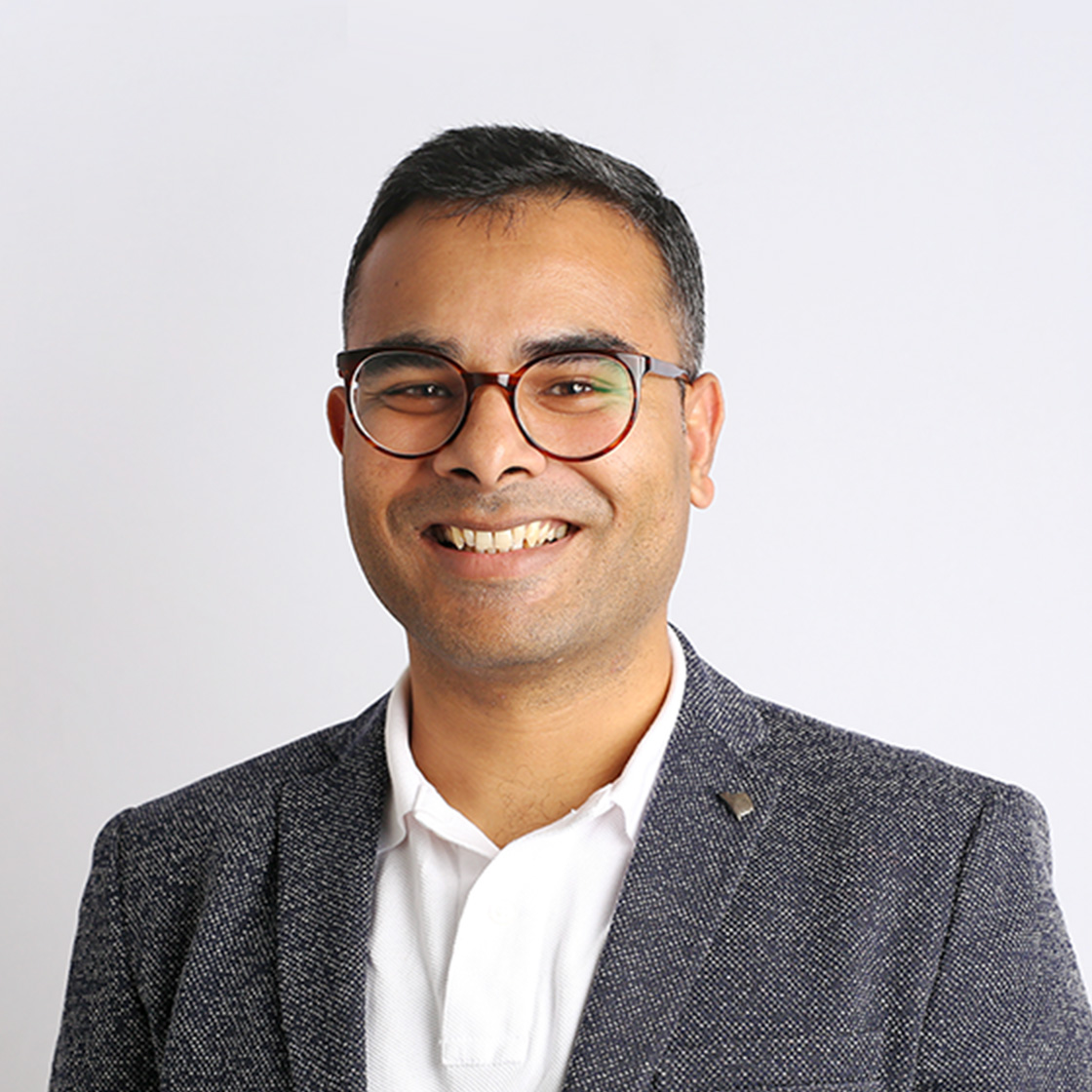 Mahak Jain
Consultant
Mahak is a Microsoft 365 & SharePoint consultant in our Digital and App Innovation team with a background in Systems Engineering. Human first and technician second, Mahak brings a unique blend of technical expertise and a passion for people to inspire his work. With a focus on developing solutions using Microsoft 365 and SharePoint Online, Mahak is well-versed in crafting innovative solutions that drive collaboration and streamline workflows. 
Beyond his professional accomplishments, Mahak's love for cricket shines brightly. He finds joy and inspiration in the sport which fuels his drive for excellence and has seen him playing cricket professionally! His passion for sports infuses his work with enthusiasm and determination as he strives to deliver exceptional results for his customers.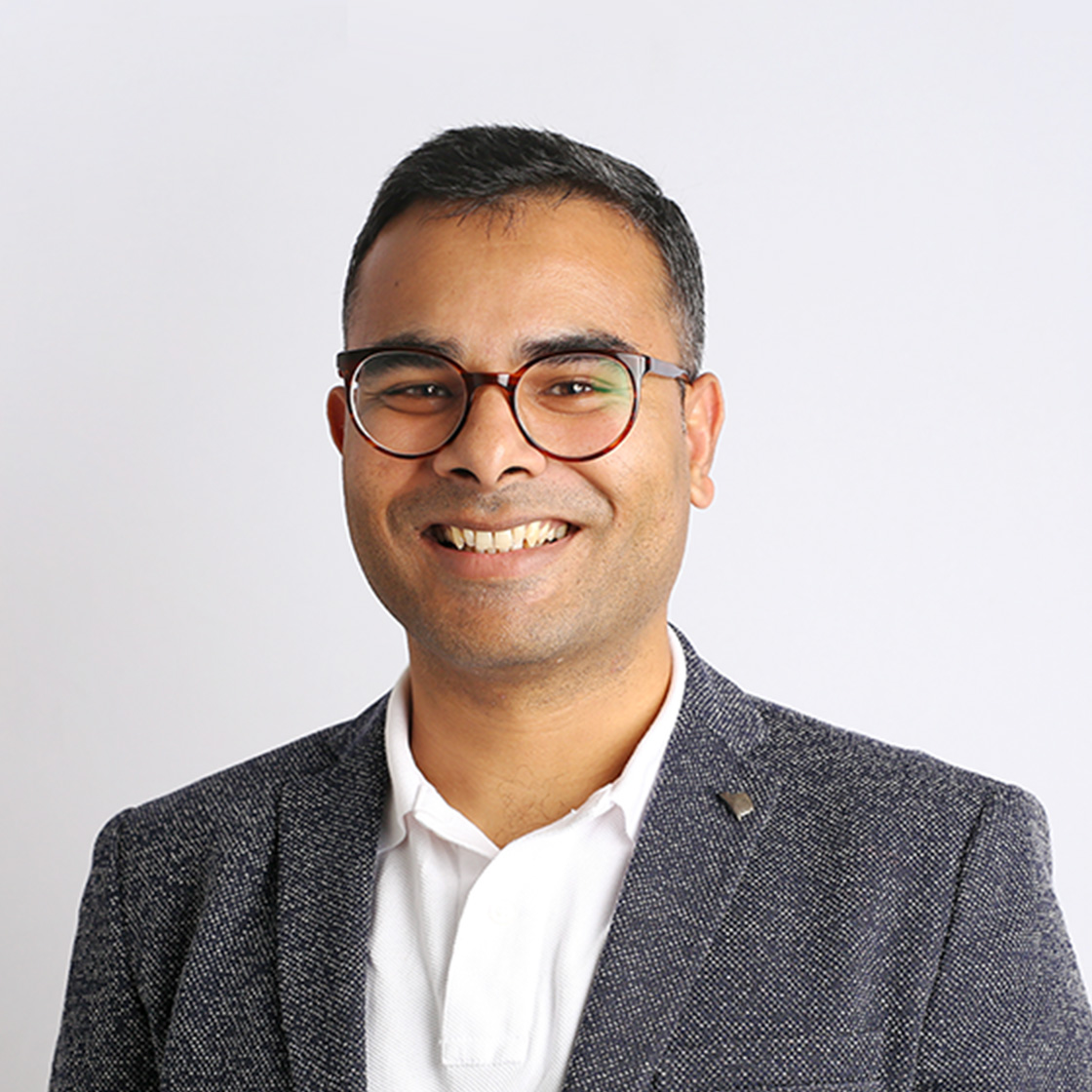 Related Resources
December 4, 2023
The Latest from Microsoft Lists and Microsoft Stream on SharePoint
By Mahak Jain Welcome to our captivating blog where we dive deep into the thrilling possibilities offered by Lists and Stream, two remarkable additions to the Microsoft 365 Apps Suite. Prepare to be amazed as we explore how these cutting-edge products are reshaping the very fabric of collaboration and revolutionising the way users harness the…
Read more
November 23, 2023
What are User Stories and Why We Love Them?
If you come across the term 'user stories,' you might associate it with case studies, testimonials, or use cases. However, user stories are distinct from these other types of customer-oriented content. In the realm of Agile software development, user stories serve a significant purpose, but this same methodology can be applied to enhance content. In…
Read more